Welcome to Luxury Kingdom, Australia's favourite online Health, Beauty and Food store. Here we have combined all of your favourite products with the latest additions of quality products available in the market.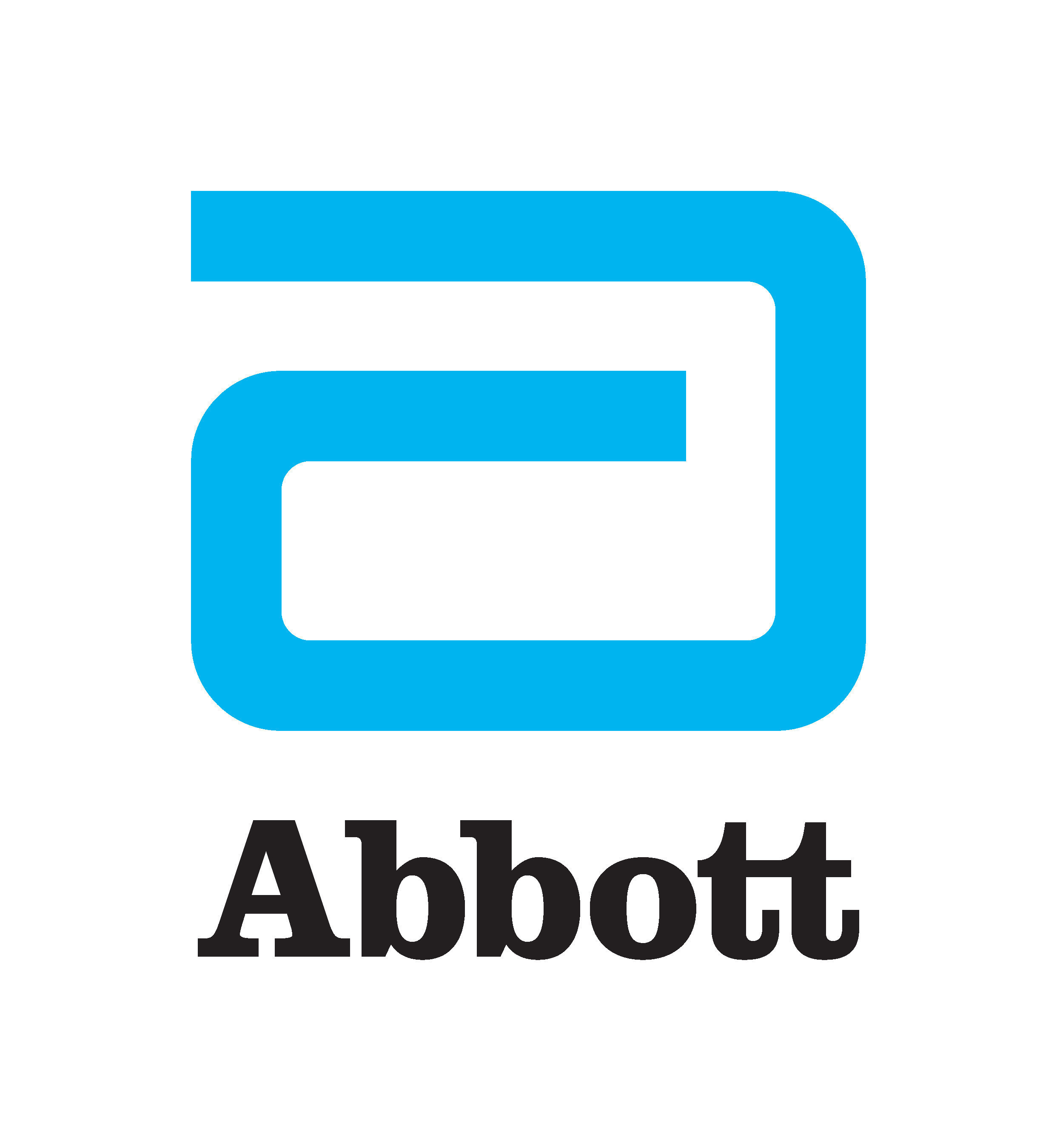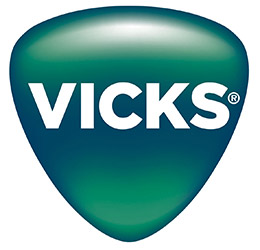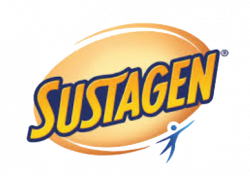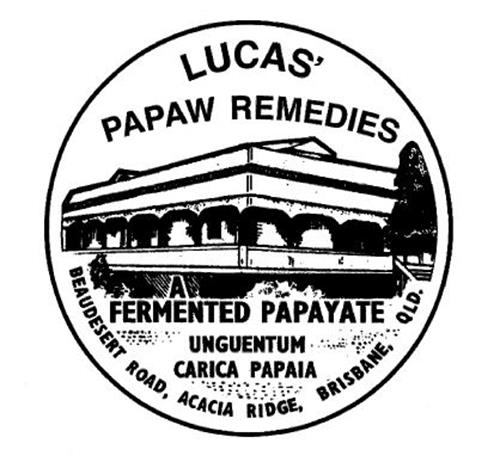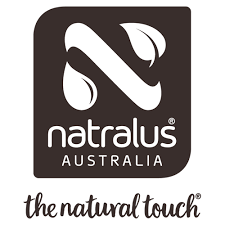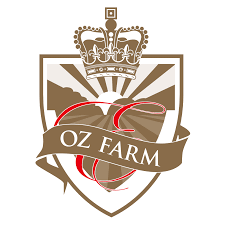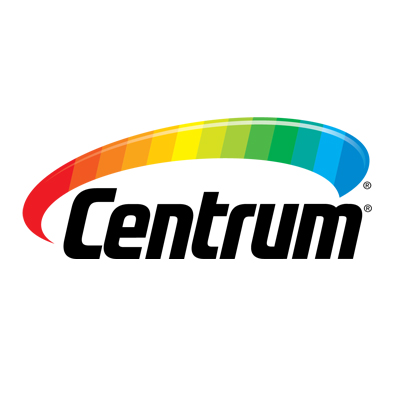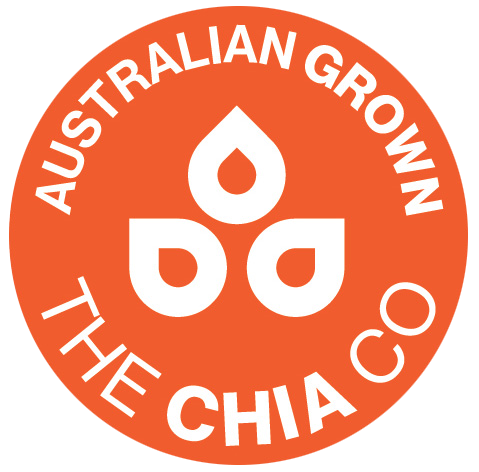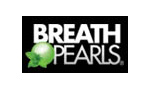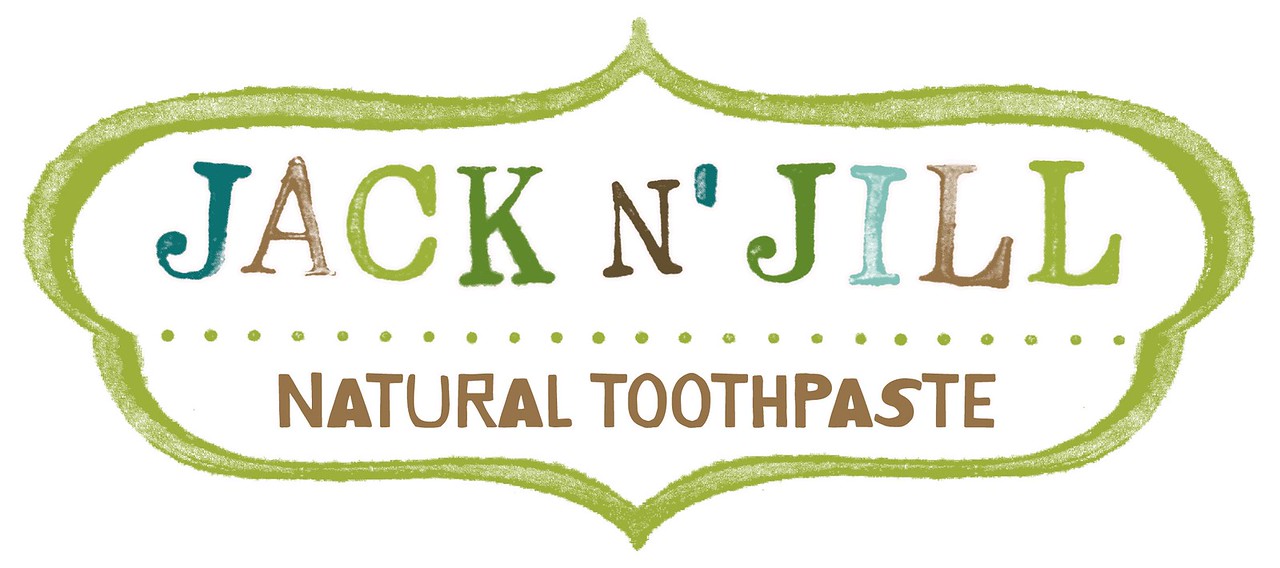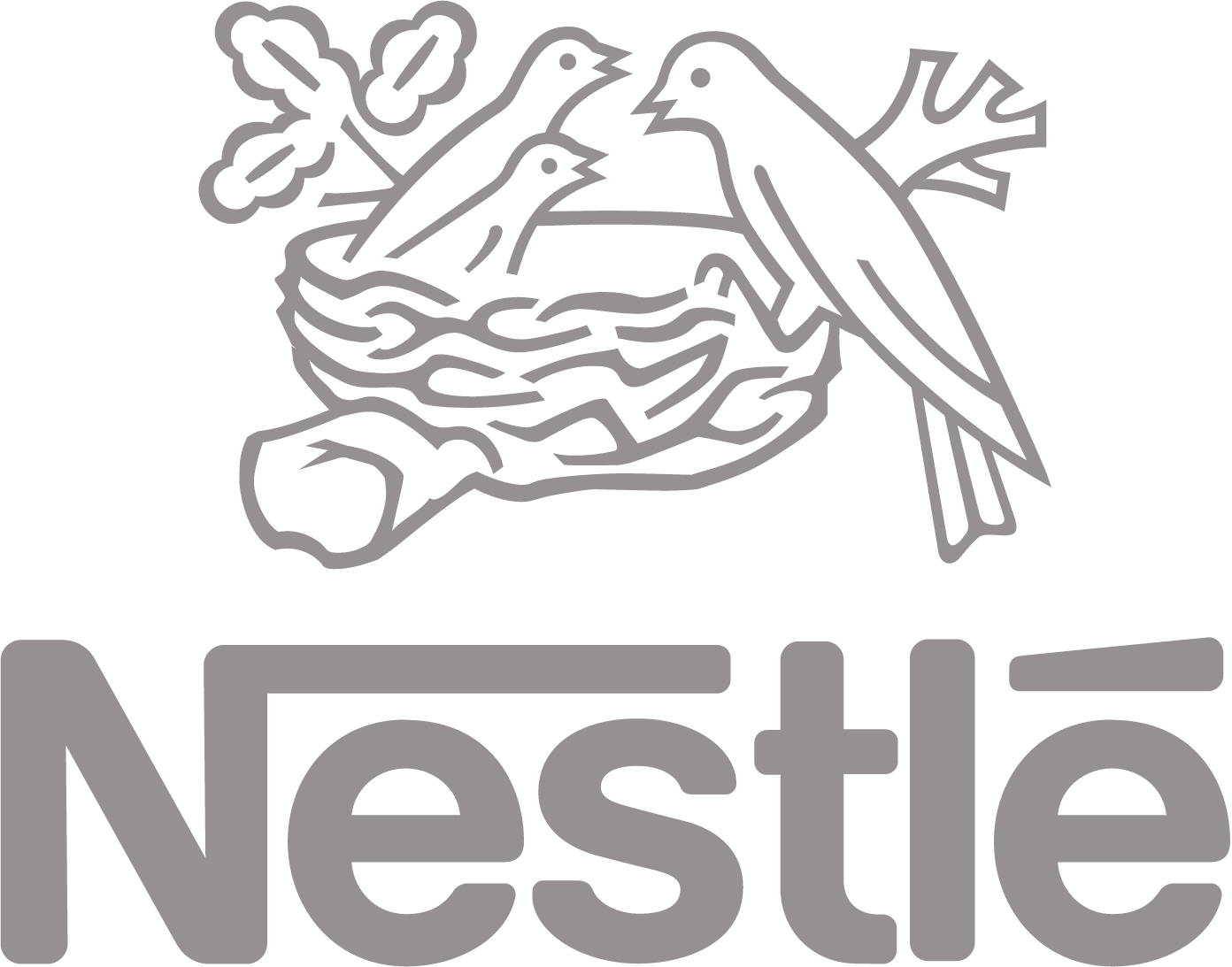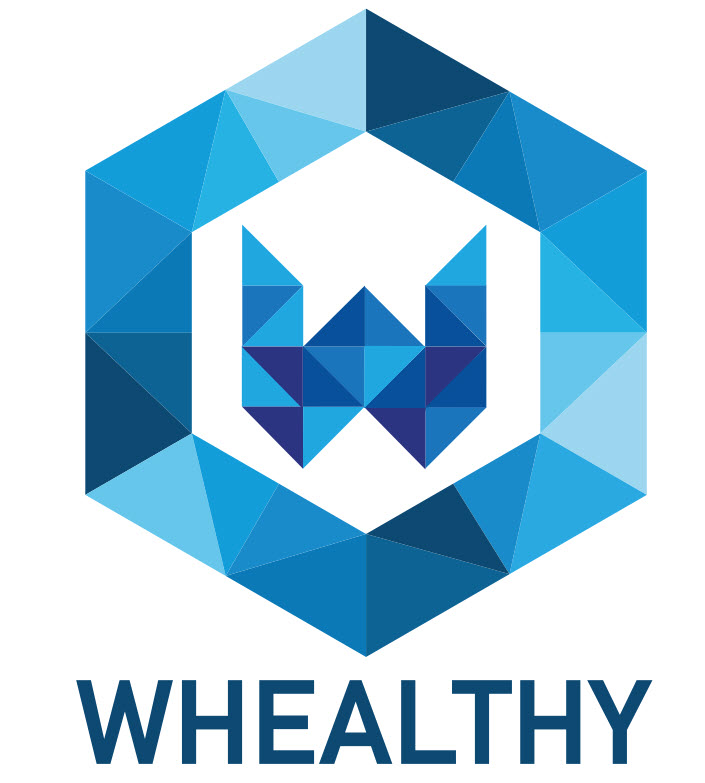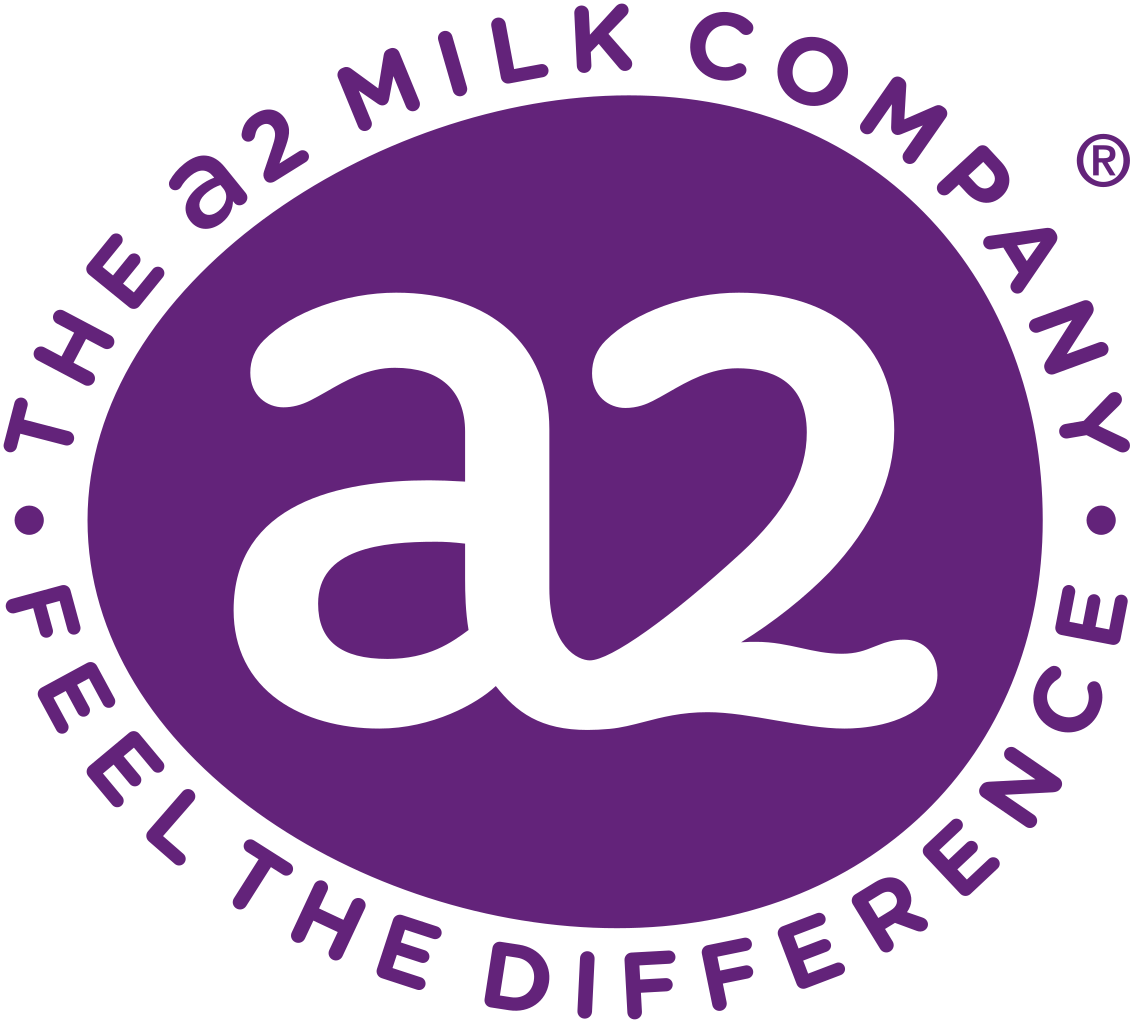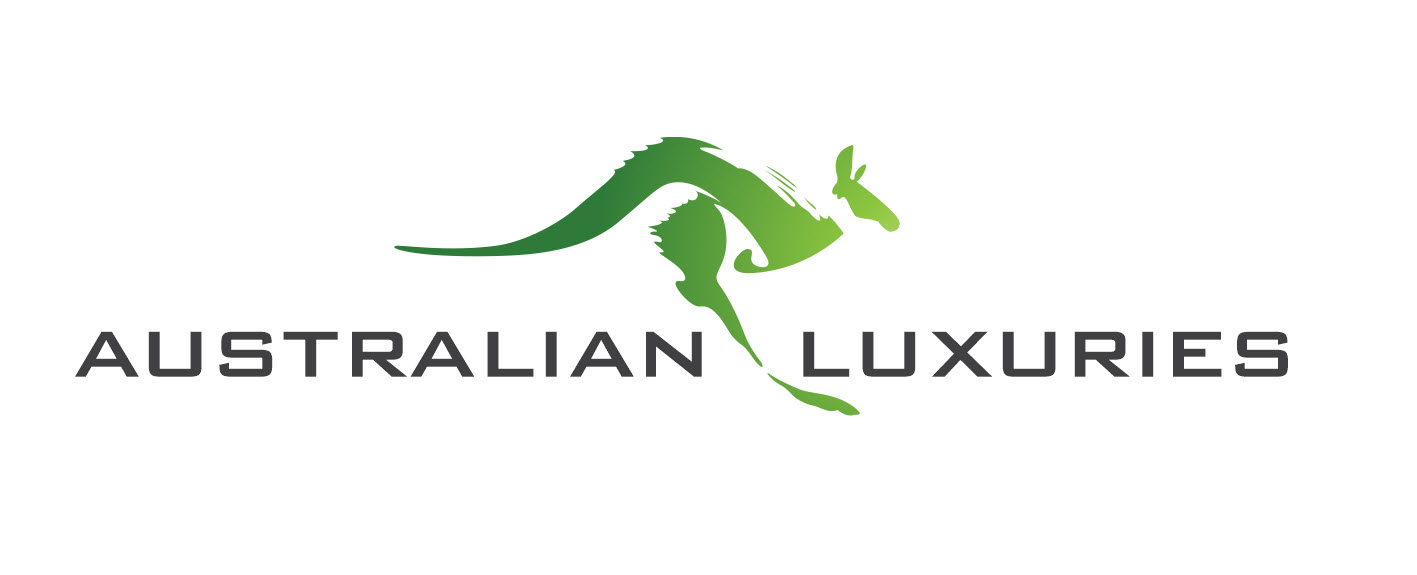 This month's top selling items
Shop from our core categories
DON'T SETTLE FOR LESS
We are unrivalled in our knowledge of the Health & Beauty industry, we have helped hundreds of happy customers by supplying them with nothing but the best products available in the market, always at the most affordable prices. With a range bigger than ever before, you are guaranteed to find the perfect product every time.
START SHOPPING
ONLY THE BEST QUALITY
ALWAYS AT THE MOST AFFORDABLE PRICES
If you are looking for the best quality Health, Beauty and Food products in the market, then you've come to the right place. At Luxury Kingdom, we source our exclusive range of products from the most reputable manufacturers and brands in the industry.
FIND OUT MORE